Do you envy Frenchmen and their culture? In the world, French is among the most popular language. For instance, it is the International Red Cross' official language, as well as one of the official languages that are used at Olympic. Actually, it is an official language of the United Nations and a major language in technology and business world. Nevertheless, for you to learn this language, you need to have excellent talking, writing, listening, and talking abilities. Unlike children, learning French is somehow not smooth; kids tend to collect language skills, even without them being trained, in a natural way. In this article, some reasons for learning French are highlighted.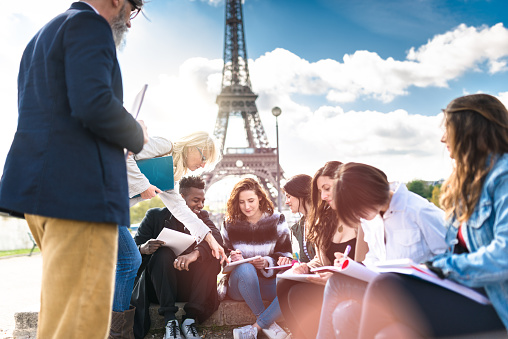 People Speak French in Different Continents
French is one of the top five languages being spoken in all continents. It is spoken as a native language by more than 79 million, in addition to total speakers of about 370 million. Since there is a great discrepancy between these numbers, non-natives cannot find it difficult to learn, as well as speak French fluently.
 It is Easy to Learn French
Especially for English speakers, it is simple and easy to learn French. This is because most French words are derived from English and a combination of various European languages. Apart from French having the same alphabets and words that have the same roots. With this in mind, do not forget that French is believed to be the only language, apart from English, that is being taught in almost all nations in the world.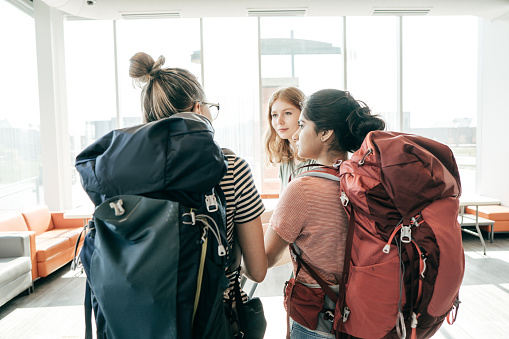 Business and Career
Learning and speaking two languages is known for increasing your marketability. Today, some employer are known for hiring candidates who speak foreign languages. In as much as English is widely spoken in the whole world, communication is a significant element as far as global economy is concerned. It is also important to note that there are several opportunities to study top ranked French universities and colleges in Europe and different parts of the world. This suggest that if you speak French, you will have advantage over those who don't.
Language Enhancement
Learning French can also assist you in understanding your own language. It is through learning French that you will also get to know how other languages differ from yours. Also, the understanding of your language will increase.  French is also assumed to be an analytical language, in that you can use it to structure your thoughts, in addition to developing critical thinking; this is a critical skill as far as negotiation and discussion is concerned.
There are several ways on the market through which you can learn French. These methods are funny and enjoyable to both adults and children. Upon learning this language, you will be exposed to various benefits. Nevertheless, you need to consider French-iceberg. It is through this that you will updated information about French culture. the site has content about travelling in France, French entertainment, French food, etc. in addition, you will be in a position of learning French as you discover the deep secrets of the actual French culture.